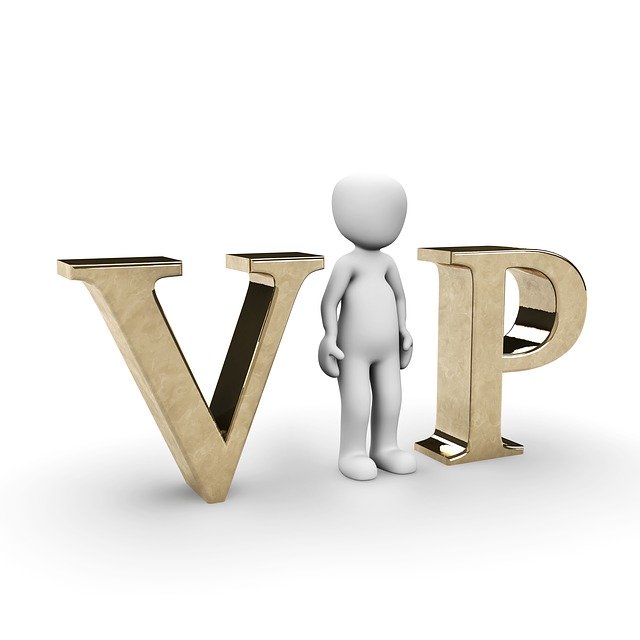 The VIP section is full of predictions and daily coupons ready to play, a section reserved for our subscribers with many exclusive services dedicated to them.
For win archive page of VIP section please go here:

Currently the VIP section includes:
- Daily doubling (with very probable predictions) odd 2.00 (2-3 matches)
- Daily bet slip system with possible surprises (odd between 5.00 and 15.00) (4-6 matches).
- The weekly "Bet slip" with very high final odd (13-15 matches), usually published with Saturday and Sunday tips (13-15 meetings), odd between 20.00 and 50.00
- A system ticket on the first half draws with odds between 30 and 50 (4-6 matches) and a system coupon with the under / over first time with odds between 2.50 and 5.00 (4-6 matches)
- All matches will be taken mainly from the main championships but also from secondary championships
To sign the plans you can go here: Subscription VIP plans..

The cost of the subscription is:
19.90€ for one month

48.95€ for three months -18% (instead of 59.70 €)
83.58€ for 6 months -30% (instead of 119.4 €)
149.00€ for 1 year -37% (instead of € 238.80)


Subscription VIP plans.

No hidden, additional or automatic renewal fees, you can also move from one plan to another at any time.

NOTE: CORONAVIRUS (COVID-19) - due to the suspended championships there may be days 
without betslip or with reduced betslip. Then, only for this period, it was decided that each subscription
will be increased.
For example with one month subscription you you will receive 2 months subscription