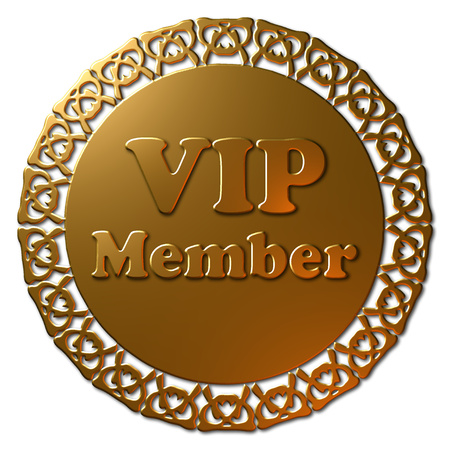 It is now almost a year that the VIP section has started, from this page you can see the VIP winnings.
We have created a new page with the winnings starting from 10/24/2018 to see directly what you can find in the VIP section.

Recall that currently the VIP section includes:
- Daily doubling: odds at odds between 1.70 and 2.30
- 2 betslip with exclusive daily system 3/5 and 3/4
- The weekly Super betslip with very high final odd, usually published on Friday evening with Saturday and Sunday predictions

- 1 bet coupon with daily system 2/5 on only half time draws
- 1 ticket on the first half over and 1 ticket on the final goal

- 1 System on correct score
- In exclusive, predictions only half time on all matches
- And much more will be added later.
To sign the plans you can go here: Subscription VIP plans..

The cost of the subscription is:
19.90€ for one month

48.95€ for three months -18% (instead of 59.70 €)
83.58€ for 6 months -30% (instead of 119.4 €)
149.00€ for 1 year -37% (instead of € 238.80)


Subscription VIP plans.

No hidden, additional or automatic renewal fees, you can also move from one plan to another at any time.

Click here to see the latest VIP section winnings (from 10/24/2018)
these instead some old winnings
Latest vip predictions:
 
Vip Predictions 10 March 2018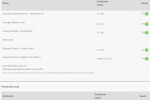 Vip Predictions 11 March 2018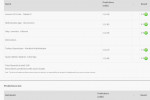 Vip Predictions Super Betslip 10-11 March 2018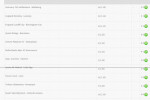 Vip Predictions 6 February 2018
Vip Predictions 7 February 2018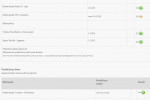 Vip Predictions 8 February 2018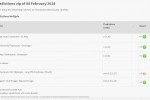 Vip Predictions 3 December 2017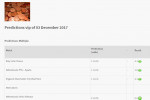 Vip Predictions 8 December 2017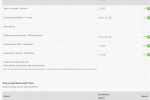 Vip Predictions 7 December 2017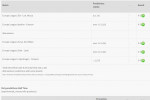 Vip Predictions 6 December 2017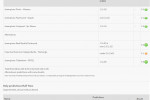 Vip Predictions 3 December 2017