Bettingclosed wishes all its readers Merry Christmas and Happy New Year, great challenges and important goals expect us with the hope of a 2018 full of success !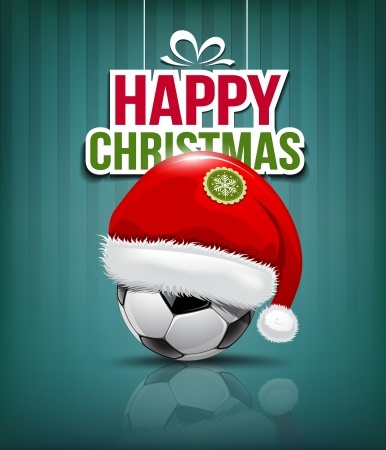 Sarunyu Glanjit © 123RF.COM
We will continue to work also during the Christmas period, the predictions of bettingclosed will always be available for all our readers!
When a year ends it is time for balance sheets and we are proud of the project and of the results reached. We also want to reflect on the new section that has just been launched, the VIP section. After 7 years of totally free predictions, by popular demand we have launched the new VIP section that integrates but does not replace the free section predictions that will continue to be available.
For details on the VIP section you can go to this link: VIP Sction
To register in the VIP section for free you can go here: Subscribe to the VIP section

Below an example of a VIP prediction as a Christmas gift: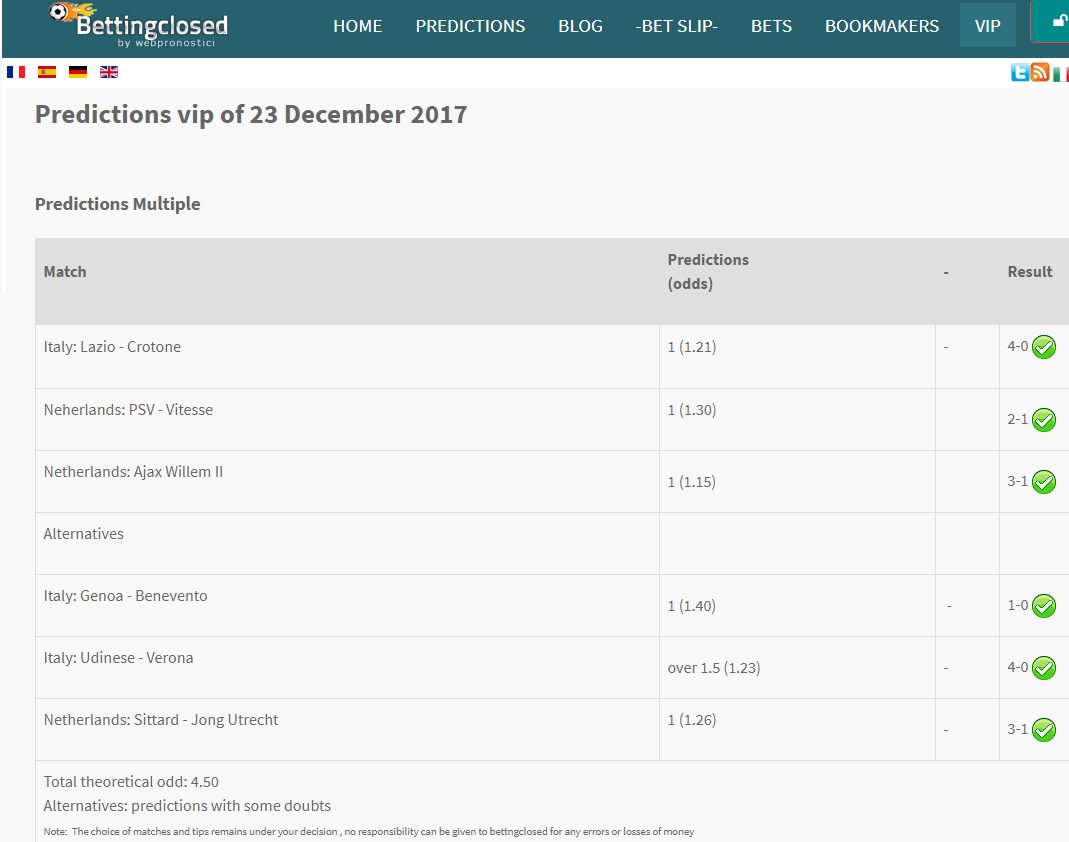 2018 will also bring many new features:
1) search function, find the prediction by typing the team
2) More types of predictions in the VIP section (half-time predictions already launched and others will be added soon ....)
3) more sports (tennis, NBA, NHL, .....)
4) much more
Staff Bettingclosed